Technical textile is the answer!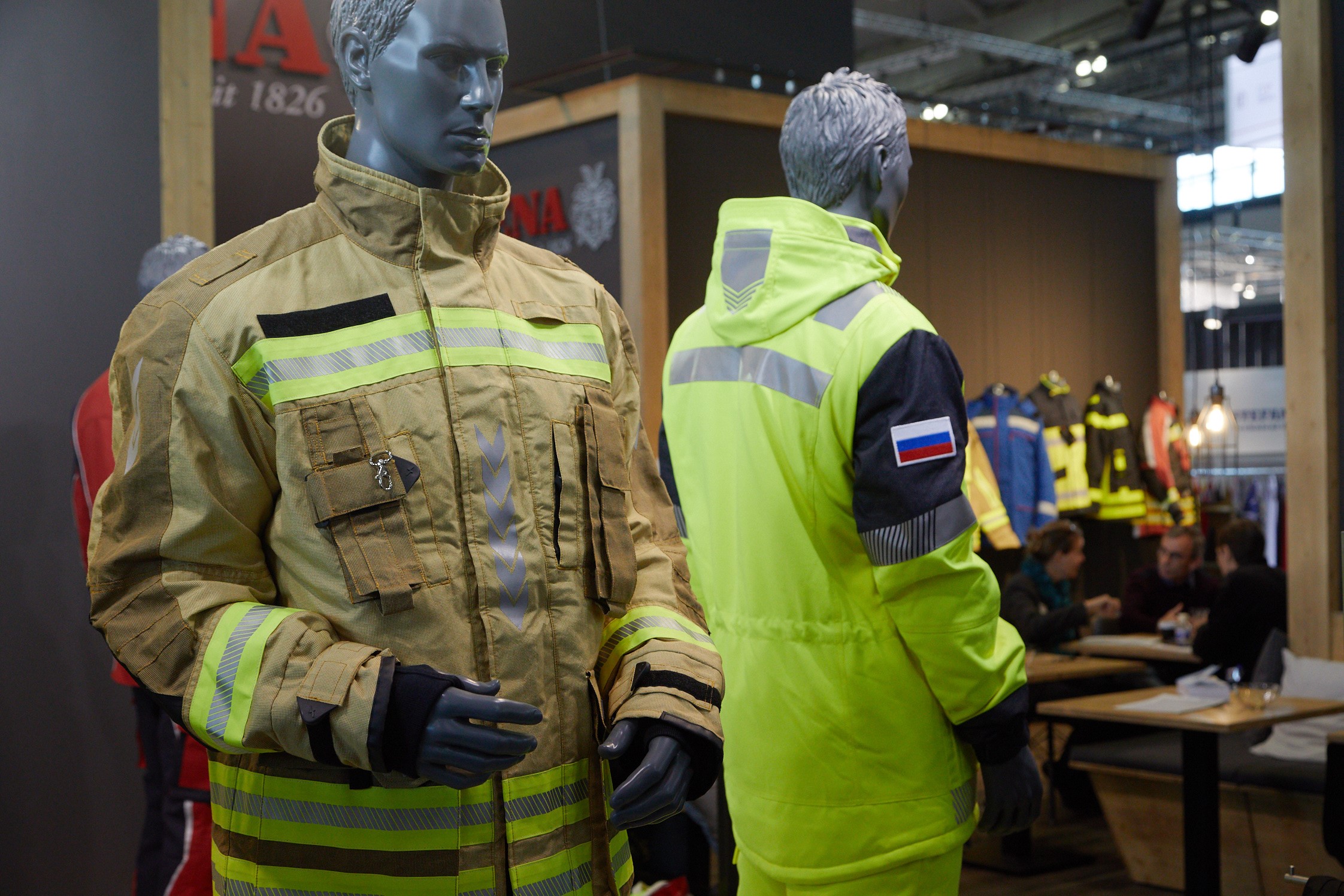 From the extreme adventure sports that deal with ice & heat to our stretchable yet comfortable jogging tracks, the new extreme textile is what we all use. Over the past few years, a new athleisure trend has been in vogue. Consumers no longer want to change into multiple outfits for their daily activity. Instead, the millennials prefer comfortable clothing throughout the day that allows them to go from Zumba or gym and then can also backup as a trendy comfy daily wear. All of this wouldn't have been possible without the prowess of technical textiles.
The unlimited possibilities in the technical textiles have moved the apparel industry to another level of innovation. Solely focusing on high-performance clothing is a thing in the past. Consumers today demand both performance and comfort level along with swankier designs. Thanks to technical textile, the athleisure industry has been successful to not only cater to the demands of fitness enthusiasts but also sell its variants as daily wearables.
Protech protects!
Protection from extreme weather conditions is a necessity for a memorable experience. This very attribute of heat, rain and cold resistance has opened up a new gamut of opportunities for its applications in industrial and defence. Protech aka protective textiles is a fabric that offers protection not only against extreme weather but also harmful chemicals.
A report published by Indian Technical Textile Association states Indian Defence Forces is one of the largest consumers of protech fabric. Be it Bullet Proof jackets, Extreme Cold Climate Clothing (ECC) for Border Security Forces stationed at Siachen glacier or boiler suits for engineers on Naval vessels, technical textiles play an indispensable role in safety of our men at hostile workplaces/borders.
Aditya Birla Yarns is one of the leading producers of yarns that go into various factory uniforms, and military clothing.
"Protech can be applied in home textiles like sofa and curtains, fire fighters' suit and automobile upholstery. One of the greatest platforms where we directly interact with our prospective buyers has always been TechTextil. On the other side, there's always an opportunity to develop and collaborate for new products. When you Interact, you Innovate!". - Mr Praveen Sharma, Aditya Birla Yarns. - Mr Praveen Sharma, Aditya Birla Yarns.
Yarns that fight fire
Technologies to develop fire retardant textiles have been in existence for several decades. However, its applications were limited to industrial use and emergency services. Fire can engulf and destroy everything in a blink of an eye. Time and again studies into fire-related catastrophes have revealed that 70-80% of fire propagation occurs through textiles. Hence, it is extremely important to have fabrics which are self-extinguishing and ones that do not propagate and spread fire.
Recron, a household name in home furnishing have designed fire retardant polyesters for household furniture. Fire resistance fabrics are currently at high demand in home textiles, stadiums, hospitals, theatres, transportation and office spaces. The company says that its fabric is tested to handle fuming flames upto 7500 ppm and above.
Reliance Industries showcased its state-of-art Recron FS polyesters at Heimtextil expo in Frankfurt, Germany and would also be presenting its unique offerings at TechTextil India 2019, Mumbai. "International trade fairs such as TechTextil provides enormous opportunities to technology connoisseurs to demonstrate their futuristic innovations and to those who are on the lookout for adopting world class technologies," says Rakesh Bali, Reliance Industries Ltd. He further added, "Such platforms could help drive networking opportunities and develop business on a global scale".
A collaborative report released by Ministry of Textiles and NITI Aayog advocates that technical textile sector is one of the fastest growing segments of the Indian economy. With its vast applications like Clothtech, Protech, Hometech etc, the technical textile sector is projected to reach market size of Rs 2 lakh crores by 2020-21.
Superheroes may be fiction but protective clothesline are a reality of today and will continue to take an upward leap in the global market. Growth is ineluctable as Technical Textiles constitute just 12-15% of the total textile value chain in India. However, in some European countries, the market share of technical textiles is as high as 50% of the total textile value chain. TechTextil India provides an inclusive platform for these firms to go global. The 2019 tradeshow which is set to be bigger, better and busier will see leading names like Aditya Birla Yarns, Reliance Industries Limited, Garware Wall Ropes etc. presenting their latest advancements in hometech and clothtech segments.
Get to know the latest trends and future prospects of the technical textile industry straight from the leaders. For agenda, click here.