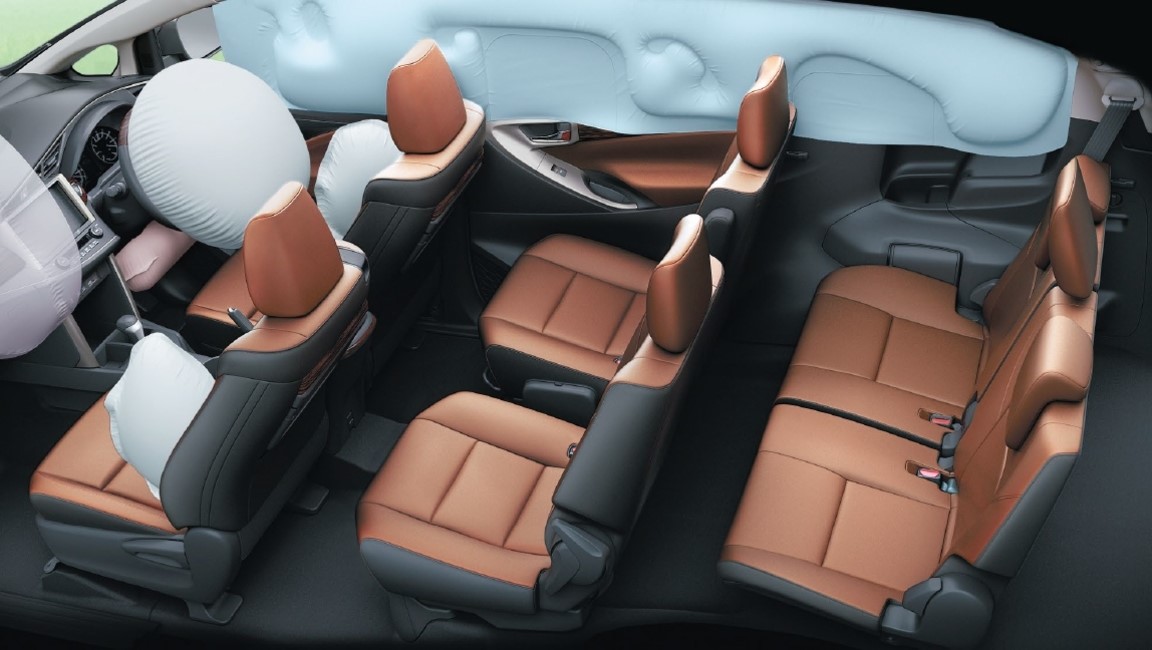 The automotive industry has seen tremendous change with time – from classic four wheel drives to modern day electric supercars. The human conquest for lighter and faster cars would not have been possible without simultaneous research and development in auto ancillaries like use of aluminium, carbonfibre and even nonwoven fabric! Technical Textiles and Nonwovens have played an integral role in developing our modern day transit. All of us have travelled in some form of transit – be it car, bus, train or flight. What we don't realise is that we are surrounded by textiles like nonwoven fabric in every single way.
Nonwoven fabric is an industrial fabric organised from long fibers, bonded collectively by mechanical, chemical, heat or solvent treatment. It is used in many parts of a car, including temperature and sound insulation, upholstery, liners for the roof, wheel arches, and carpets. Nonwoven fabric are 15% to 30% lighter than traditional materials they replace, thus making your car more than 2kg lighter. And for cars, lighter is faster, sleeker and cheaper!
Fabric for Future
As India retains its spot of the 'Detroit of the East', Indian auto manufacturers are looking towards procuring world-class raw materials which are compliant with global standards. Technical Textiles and nonwovens have today become a sunrise industry. A visit to our technical textile trade fair – TechTextil will allow you to envisage the unexplored avenues across the entire value chain.
Apart from carpet area and seats, nonwovens are now also being used in the air bag material of cars. Multiple patents suggest that nonwovens, being one of the toughest and most durable man made polyester, is better suited for air bags to hold nitrogen gas for a longer period. Tyre manufacturers too have turned to non-woven yarns as consumers demand better ride quality, multi-year warranty and puncture resistant tyres.
German technical textile giant, Freudenberg has recently developed a lightweight solution for modelled carpet. The modelled carpet made of high quality nonwovens based on their lutraflor technology provides a technical fabric that can be easily molded, even at low temperatures. The lighter materials used by Freudenberg ensure excellent sound absorption and a smoother ride quality as demanded by today's consumer.
Nonwovens offer the luxury which executives demand
Reducing noise, vibration and harshness (NVH) levels in cars is an important criterion for car makers, since customers judge the build quality of a vehicle by these factors. Non wovens are chosen by new age auto manufacturers because of the sheer comfort that these fabrics offer. It is used in dashboard to insulate the sunlight. Just imagine, without non wovens, the Air Condition that we use in our car wouldn't have been so effective. With an increasing demand in luxury component, nonwovens are today a preferred choice of fabric in sedan cars.
Without high performance nonwovens, many recent innovations to make your car cleaner and more efficient would not have been possible. Thanks to nonwovens, today's efficient motor technology means fuel savings and less pollution, contributing to cleaner air and better health for all.
"India's automobile sector has grown exponentially since last few years. The potential for nonwovens in automotive is vast. Unfortunately, the potential has not been realised yet. But, we are bullish about a breakthrough in near term." - Mr Mohan Kavrie, Managing Director, Supreme Nonwoven Industries Pvt Ltd.
To access what's happening in international technical textiles market and how it is adapted to the regional industry demands, Mr Pankaj Kapoor, Director, Park Nonwoven is looking forward to visit TechTextil India 2019. He said: "Park Nonwoven offer NVH products that are used in engine, bonnet and IP panels in automobiles. Techtextil India trade fair can help us understand what our competitors are offering in the regional markets. We get to learn innovation from German, French, Chinese exhibitors and an opportunity to deploy globally tested products in Indian markets. One thing is sure that we cannot afford to remain isolated in this globally competitive market".
The road ahead...
The global nonwoven fabrics market is accounted for approx $44.37 billion and is expected to reach $98.78 billion by 2026 growing at double digits during the forecast period. Countries in BRICS particularly China and India are expected to spur multi-fold growth in applications of nonwovens and other forms of technical textiles.
The world of composites would bring a gamut of new opportunities in the automotive industry. With battery operated vehicles on the anvil, a majority of auto manufacturers are looking towards technical textiles for better weight distribution dynamics and best-in-class aesthetics. How would nonwovens transform our mobility in future? 
To know more, visit Techtextil India. Pre-register here!