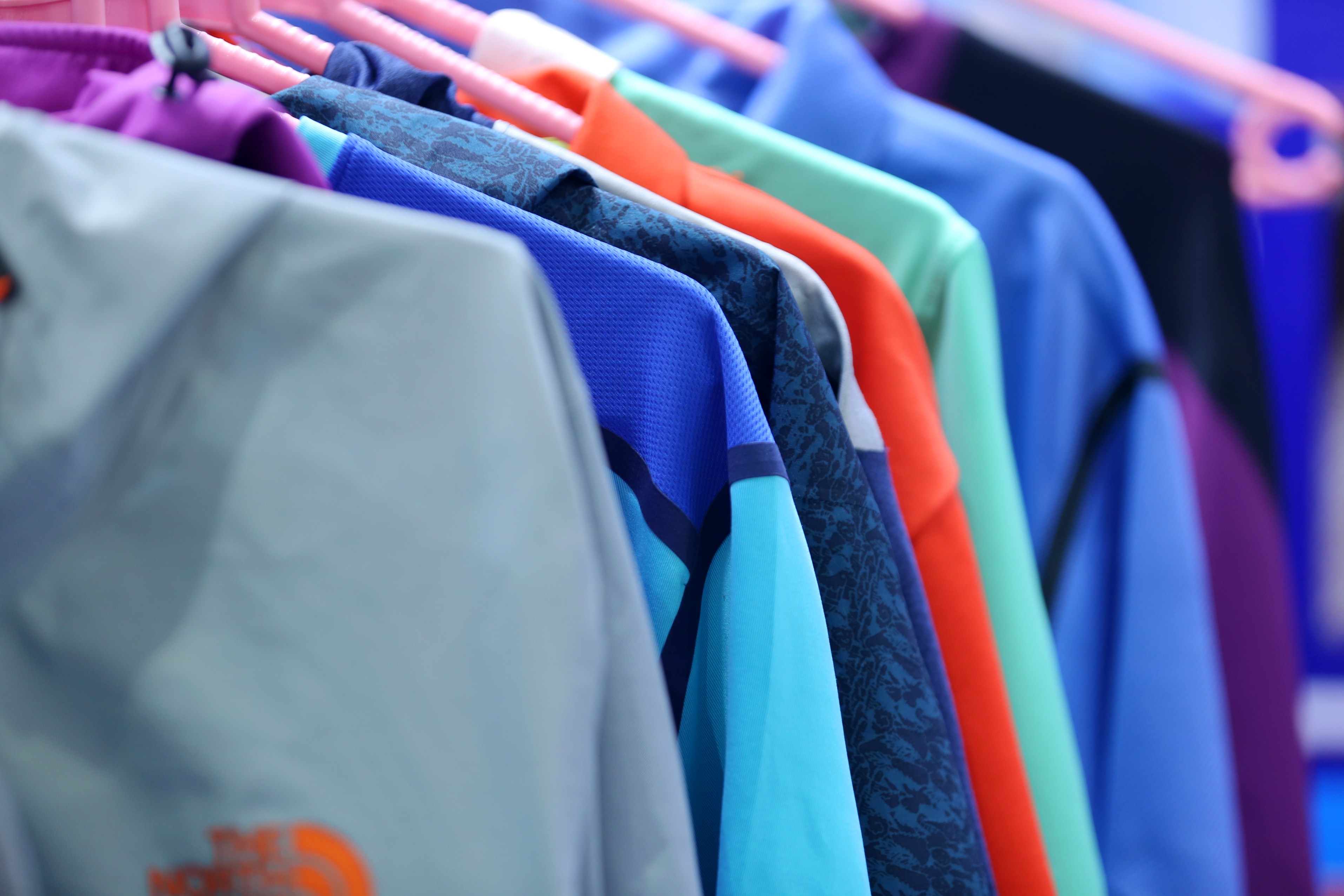 Hygiene and safety can easily compete to be one of the most used words in 2020. The first half of the year focused on fulfilling the growing need of hand sanitisers and face masks with businesses scrambling to manufacture and bridge the demand-supply gap.
While the economy and several industries have started to operate from June, complete and partial lockdowns across numerous states have impacted apparel manufacturing due to a lack of consumer demand. With a "new normal" of people interacting with one another and paranoia still having a grip on most of our minds, brands are now extending their focus on apparel, footwear and even home furnishings whose selling point is focused on properties like antimicrobial, antibacteria or antiviral. In case you were not already aware, antimicrobial fabric is treated with or infused with one or several  substances to keep microbes or bacteria from flourishing within its fibers.
Any business who promises "antimicrobial" products will be lucrative in the coming times!
According to a report by ResearchAndMarkets, the antimicrobial textile market is expected to grow at a CAGR of over 4 percent between 2020-2025. Predominately the antimicrobial fibre industry has been concentrated in US, Canada, and Mexico in North America. However, over the years, Asia Pacific has emerged as one of the essential markets with the highest volume and value growth coupled with technological advancements. Countries like India, Japan and China will be the front runners in the region due to an increase in public health awareness. According to IMF, India's clothing market will be worth $53.7 billion in 2020, making it the sixth largest globally. Hence it only makes sense for manufacturers and their brands to infuse new age technologies like "germ protection" that will help boost sales and revive buyer sentiment.
Subscribe to Techtextil India Blog now. Click here.

Clothing and garment manufacturers which fall under the Clothech category are already enchasing on the profits churned out of products with antimicrobial properties. To name a few examples, Siyaram"s, a textile brand in men's fashion, in association with HealthGuard, a global leader in non-invasive healthcare launched its anti-corona range of fabric, tested by WHO (World Health Organisation) approved labs, to fight against the spread of  the pandemic. D'Decor Home Fabrics and HieQ, a Swiss textile innovation company launched HeiQ Viroblock NPJ03. It is an antiviral and antibacterial textile treatment – a unique combination of silver and vesicle technologies which reduces viral and bacterial infectivity on treated surfaces. The Viroblock is suitable for all fiber types, from medical nonwovens to fabrics for clothing and home textiles and can last at least 30 gentle washes. Other companies who are offering similar products include Donear Industries, Welspun India, Arvind, Vardhman Textiles amongst many others.
As more brands gravitate towards antimicrobial fabrics, this only means there is a lot of innovative technologies for technical textile and nonwoven manufacturers to explore. Recently fabric and fibre manufacturing brand Lenzing has joined hands with Ruby Mills to manufacture sustainable antimicrobial fabrics. Sarex Chemicals, a leading chemical textile manufacturer offers products which has non-leaching antimicrobial properties which can be used in textile finishing. Aditya Birla Yarn also manufactures antimicrobial textiles which can be used in apparels for end users.
Changing times and a focus on technology infused fabric will result in "Clothech" technical textile manufacturers working on products which will serve the current appetite in the market.  Case in point: Indian Institute of Technology (IIT) Madras-based startup Muse Wearables has developed methods for coating textiles with nanoparticle-based antimicrobial agents that can inactivate the coronavirus on contact. These coatings are expected to be effective up to 60 washes, making the textile re-usable.
As end consumers focus more on buying apparels and garments which will safeguard their health, the demand for antimicrobial Clothech technical textiles seems likely to stay.
Techtextil India over its past editions has witnessed apparel manufacturers in large numbers who are on the lookout for the raw material manufacturers offering innovative technology While many international innovation centers and companies are already seizing this opportunity, our domestic counterparts can also look at a potential prospect for their business.  
Prevention and innovation are definitely in this together!
Interested in reading articles like these?  Subscribe to Techtextil India Blog now. Click here.