Visitor registrations is now live
Techtextil India, the leading trade fair focused on technical textiles, nonwovens and composites  will hold its 2021 in an all new hybrid format. 
With a bunch of new highlights, the physcial expo to be held in conjunction to the online business matchmaking platform will serve as an ideal sourcing and networking destination for its industry! The last edition connected 190 exhibitors with 4,446 visitors from 12 countries and this 8th edition will only  elevate its industry's trading experieince.
Explore, evaluate and prefix meetings with manufacturers and resellers on the virtual platform and pave the way for safe  face to face business at the physical expo now!
Features to help you source and network with ease
Connect directly with manufacturers and resellers

Pre-fix meeting with brands like PARK Nonwoven, SICAM, Weavetech, Candor Textiles, JB Ecotex who you can do face to face business in person or via video call.
Find product and supplier recommendations

The virtual platform will let you use filters to find brands offering similar products which will help you make a comprehensive sourcing decision.
Attend live fringe programmes

Bookmark any fringe program like speaker sessions and panel discussions and watch them live on the actual show days
Request for live product demos

Attend live product demos either in person or via video call and even share product feedback via the chat function in real time.
Network in a safe and hygienic environment

Messe Frankfurt will hold the best safety practices for our exhibitors and visitors through the MFI Safe Connect program.
A safe marketplace for your business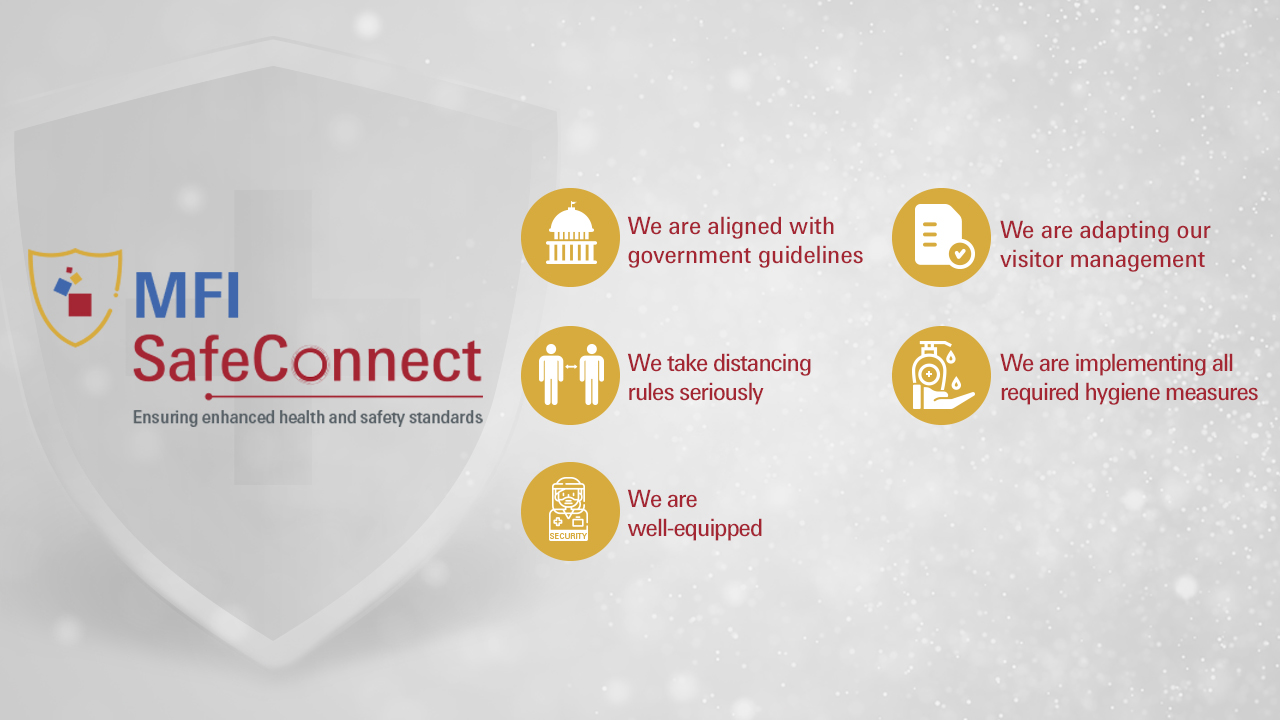 We are creating the safest trade expo for you to continue your face to face business conversations. We will adhere to all governement approved guidelines.
In return, we kindly request you to please vaccinate yourself to ensure you will have a smooth and hassle free participation at the 2021 edition. 
Know more about the safety practises
Exhibit at Techtextil India - hybrid edition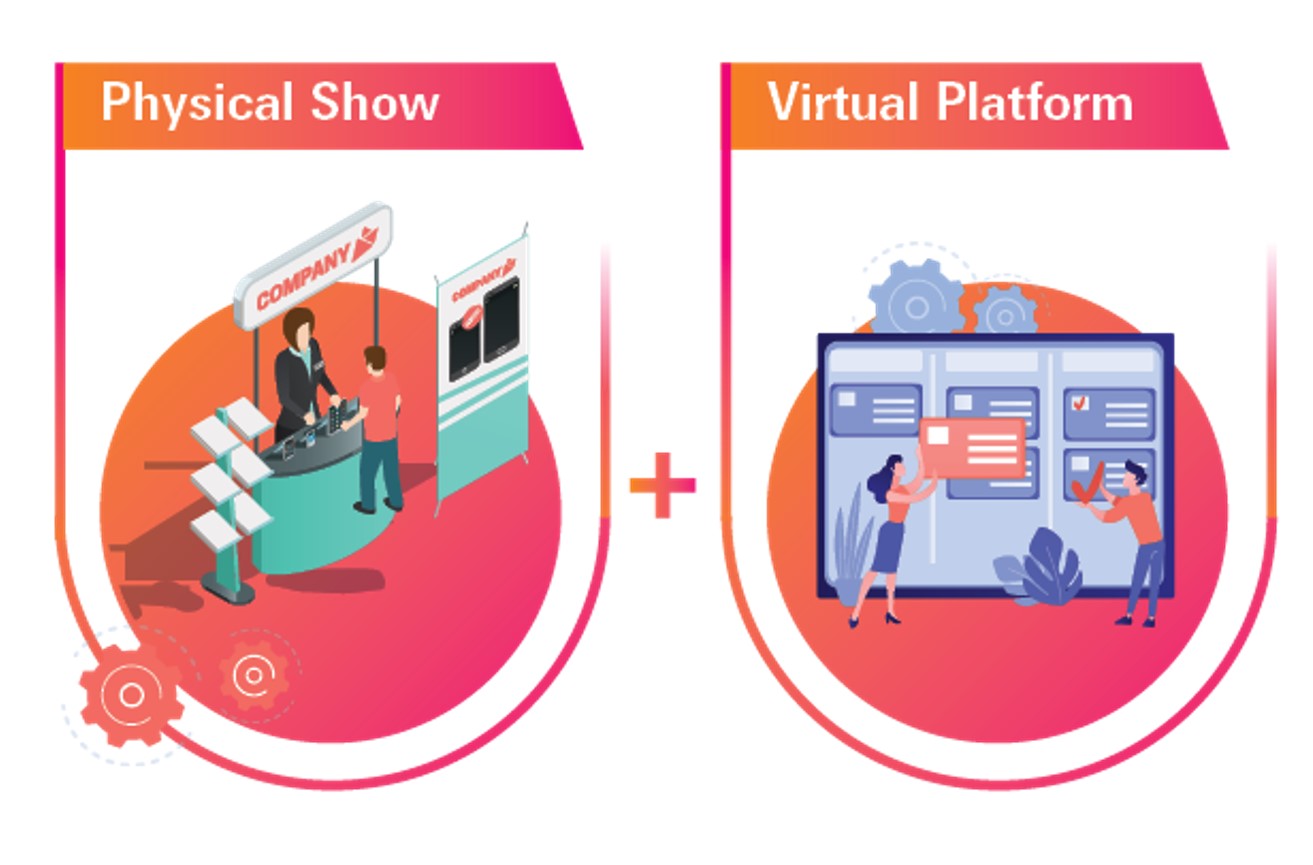 The new hybrid edition will look beyond the geographical boundaries making it a lot easier for exhibitors to represent their company, showcase their offerings, network with industry stalwarts, connect with their qualified buyers, and much more. 
Exhibit at the physical show at Bombay Exhibition Centre and build an e-presence at the online event
Book your booth
Watch the video to know about the hybrid edition
Read the past show reviews
Our company is the largest and most diversified nonwoven brand with verticals in automotive and filter fabrics for solid, liquid and air filtration, inter-linings for apparels, home furnishings and shoes. We have received a lot of visitor leads for automotive and filtration. Techtextil India is a good platform to display your brand and meet customers from various regions.
We received visitors who are executives, decision makers, head of plants, CEOs and others. Techtextil India is a good platform to meet people who are active in technical textiles. Yes, we will definitely consider participating in the next edition.
We are a trading company in technical textiles for footwear industry. In Europe, our customers want ecologic products like jute. Hence I am here to checkout some suppliers. It is my first time visiting Techtextil India, and I did find footwear products. I will be visiting the next edition also.
I am a regular visitor of Techtextil India, this year we have come to meet manufacturers from Taiwan who are offering raw materials which are both sustainable and recyclable. We met Ri-Thi, the leading mono filament manufacturers from Taiwan, we also met some specialised yarn manufacturers from China. Techtextil India is useful for manufacturers is the best platform for networking.
Show glimpses of the 2019 edition