Increase your brand visibility with the right marketing mediums!
Whether its supporting advertising measures, customised stand construction or electrical and water connections, our on-site service partners will help you with the organisation and execution of your trade fair participation.
Just ask us!
Advertising and sponsorship
We offer you a range of opportunities for presenting your company in various media to support your trade fair appearance.
During the fair dates, promotional banners can be placed around the entrances of fairgrounds. As an exhibitor at the fair, you may take advantage of these banners, flags and balloons to advertise your company / product.
For more details contact our sales team
Boost your brand's participation with our exhibitor marketing toolbox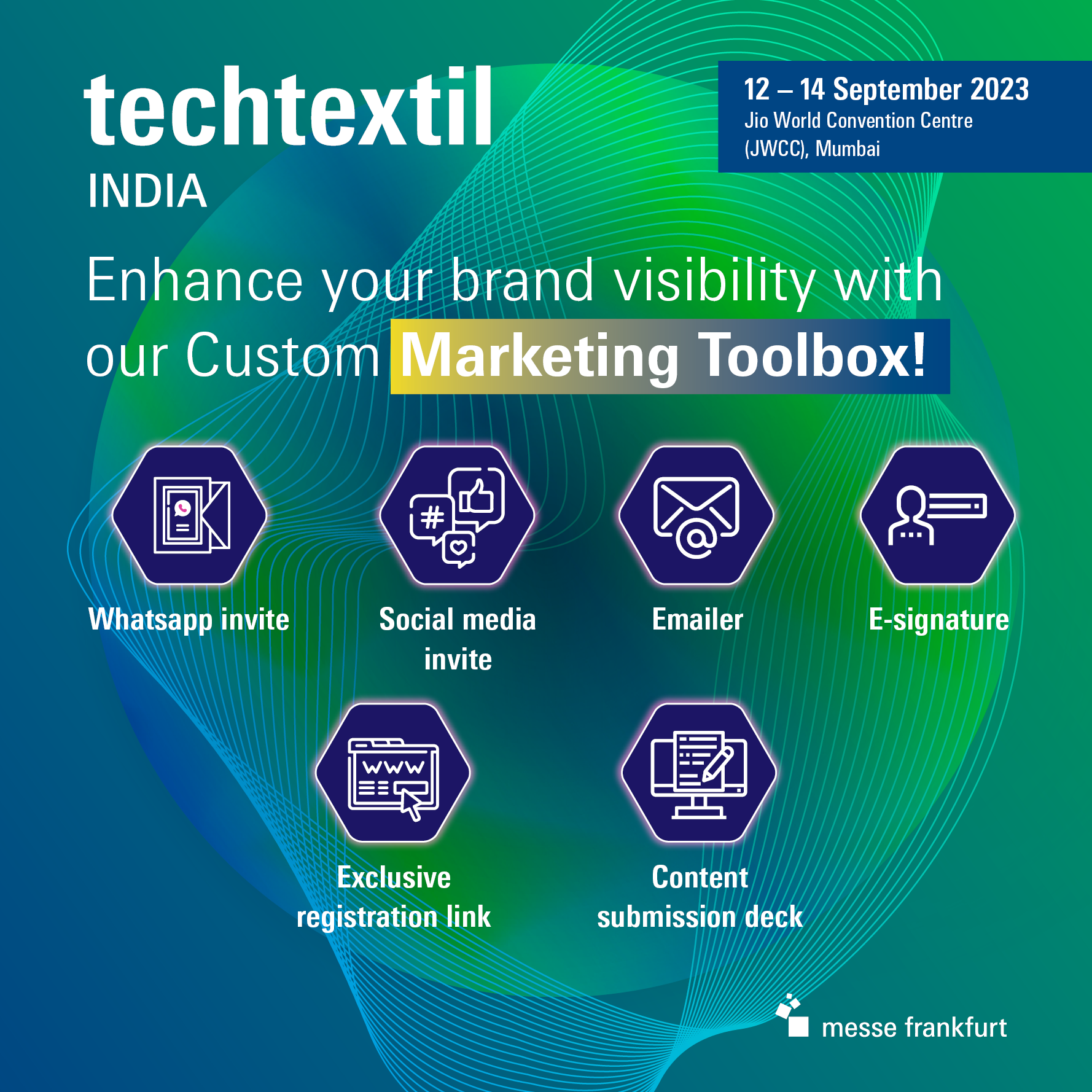 As an exhibitior, get access to the exhibitior marketing toolbox and use this tool to receive an exclusive visitor registration link and customise your show invites to promote your participation at the show. 
Ordering furniture and equipement online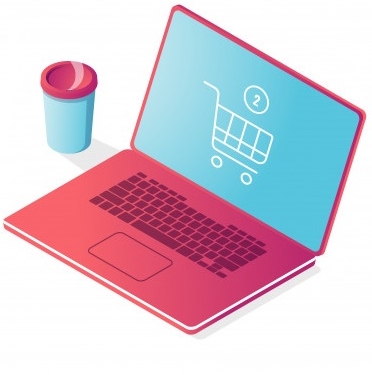 Do you already know which furniture & equipment will be required for your booth? If yes, pre-order online and we make sure it is ready and delivered at you stand during the built-up days. Select from the multiple options available. Book now!